Our Clayton Chiropractor Welcomes New Patients!
At Clayton Chiropractic, our chiropractor is happy to see new patients not just in Clayton, but the surrounding areas of Archer Lodge and McGee Crossroads as well. Whether you're looking for treatment for persistent back pain or are seeking routine care to optimize your health and wellness, Dr. Karel Lloyd is here to help. We offer a wide range of chiropractic services to suit your needs—all in a welcoming and friendly environment.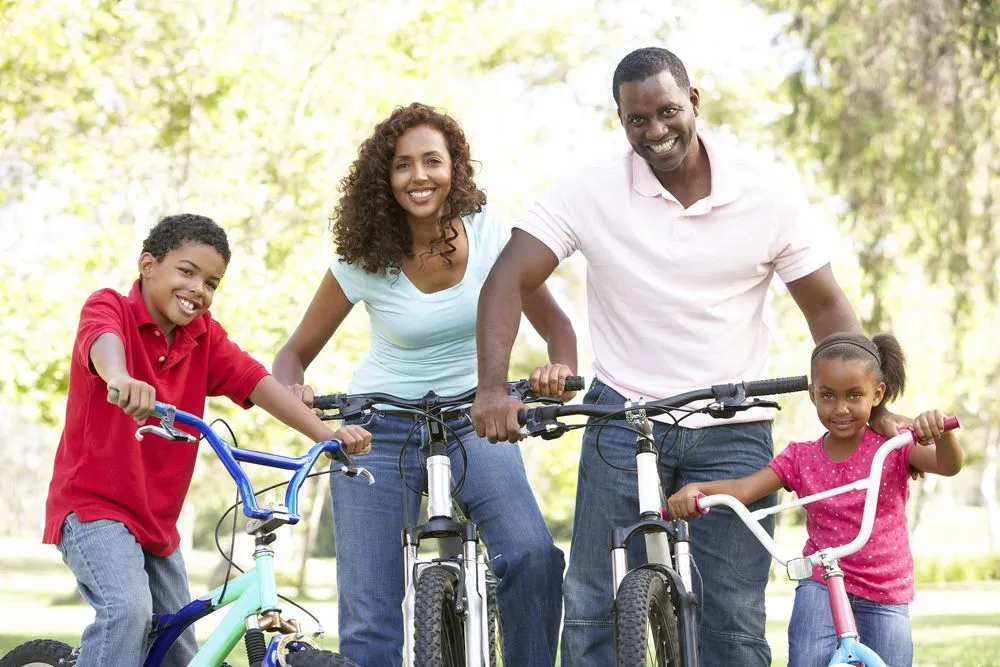 About Our Doctor
Dr. Karel Lloyd takes great pride in his "whole-patient" approach to treating patients; we understand that no two patients have the exact same needs, which is why our chiropractor offers a fully personalized approach to treatment. This means beginning with a thorough consultation and truly getting to know you before developing a custom-tailored treatment plan that will not only help you find relief from your symptoms but improve your overall health and wellness over time.
In addition to Dr. Lloyd, we also have a number of additional staff members who help our office run smoothly and who are committed to creating an enjoyable experience for you as a patient!
Our Services Offered
We offer a comprehensive range of holistic, drug-free, and non-invasive services right here in our office. Chiropractic treatment is ideal for any number of injuries and medical conditions because it doesn't come with many of the risks and potential side effects as more "conventional" treatments may.
Dr. Lloyd is versatile in all aspects of chiropractic care, though our team does have a few specific areas of expertise. Treating car accident injuries is one of them. If you've recently been injured in an auto accident and are suffering from neck pain, back pain, stiffness, or other symptoms, we can help. We see and treat a number of common auto accident injuries, ranging from whiplash to herniated and bulging discs.
In addition to car accident injuries, our chiropractic team also specializes in the treatment of sports injuries. This includes both chronic and acute sports injuries, such as strains and sprains, back injuries, tennis elbow, runner's knee, and the like. By focusing on treating your pain and symptoms at their source (which is often related to the spine), we're able to help you find relief. Furthermore, corrective and restorative exercises can help strengthen your body and reduce your chances of being injured again down the road.
Request Your Appointment Today. Call Clayton Chiropractic!
If you're interested in finding out more about our practice or our doctor, or if you'd like to go ahead and schedule an appointment for your free consultation, we encourage you to give Clayton Chiropractic a call today. You can reach us by calling our office at (919) 553-2225.