Dr. Lloyd handing out candy to all of the wonderful little people trick or treating on Main Street! Even had Muddy hang out with us today!
---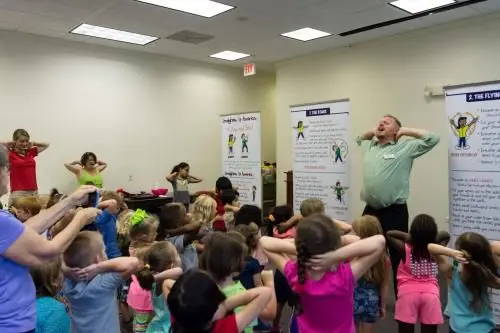 Dr. Lloyd showing kids showing kids back exercises for the Spinal Health presentation he did at the library.
---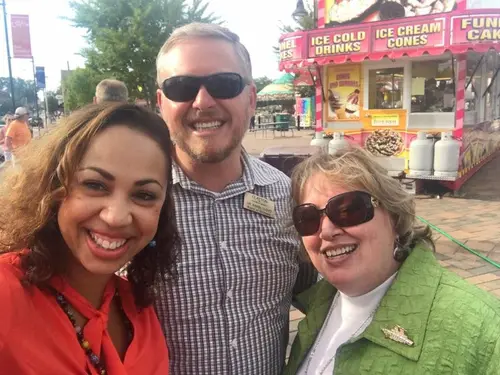 Clayton Chiropractic's Health and Fitness Village at the annual Clayton's Harvest and Music Festival.