Our McGee Crossroads Chiropractor Welcomes You
Are you looking for a McGee Crossroads chiropractor? Have you been wondering for a while whether chiropractic care could help you decrease pain, get around better and accomplish your goals in life with less discomfort and greater efficiency? Does chiropractic care seem like something you're ready to incorporate into your life?
If so, we welcome you to Clayton Chiropractic, your answer for natural, safe and holistic healthcare. We use gentle, noninvasive techniques to address health complaints, help you heal from injuries and reach a higher plane of wellness today.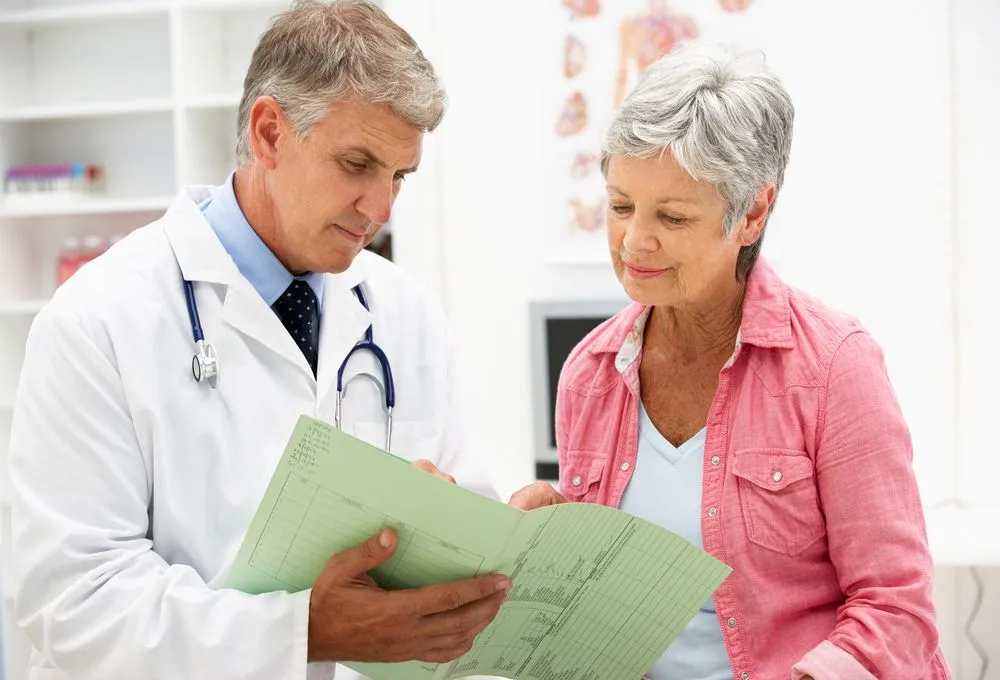 Why See our McGee Crossroads Chiropractor?
Our McGee Crossroads chiropractor, Dr. Karel Lloyd, specializes in sports injuries and therapy, auto accident injury and treatment, and spinal pain resulting from a wide variety of conditions. If you're looking for a chiropractor who can offer compassionate, comfortable and effective pain relief and bodily realignment, you have come to the right place. Feel free to get in touch at any time and learn about our wide variety of treatments, so we can tailor a plan especially for you today.
Relief from the Symptoms of Auto Accident Injury
Even if you are not "seriously" hurt in a car accident, you may still suffer from serious health concerns down the road if you don't seek treatment right away. That's because auto accident injury can be insidious, sometimes not even appearing until weeks after the accident. That's when you begin to notice tightness in the neck, limited mobility in shoulders and back, or headaches. These can all be delayed symptoms of whiplash.
Of course, if you've suffered a more overt injury – torn tendons or ligaments, a bone break or other injuries – it's important to get critical treatment first, then see a chiropractor to ensure proper healing from auto accident injury.
Care for Neck Pain and Back Pain
Both neck pain and back pain are common for adults over the age of 30. Perhaps you suffer pain from extended hours sitting or standing, a congenital condition, pregnancy or for another reason. Whatever the case, you need help dealing with it. We offer care for both neck pain and back pain that takes your unique situation into account and tailors a plan just for you.
Our treatments include manual adjustments, which identify vertebrae that are out of alignment and gently reintroduces them to their intended position to reduce pain and begin healing. We offer a variety of other treatments as well, including taping and extremity adjustments.
Give Us A Call Today!
Dr. Karel Lloyd lives in the heart of Clayton and is very involved in the sports community there. He is the chiropractor for the Clayton Rugby Football Club and is an active participant in the health of other sports clubs and numerous individuals in Clayton and surrounding communities, such as McGee Crossroads.
We also serve Four Oaks, Wendell, Smithfield, Archer Lodge, Garner, and Selma.
If you're seeking chiropractic treatment in any of these areas, please give us a call at (919) 553-2225 or request an appointment on our website. We will help you as soon as possible, so you can go back to enjoying life the way you're meant to.