Welcome to Clayton Chiropractic! At our well-respected and friendly chiropractic center, our goal is to give you the best chance possible for lifelong health. To do this, we serve multiple areas in central North Carolina. We are convenient to Clayton, Archer Lodge, Wendell, Zebulon, Smithfield, Selma, Kenly, Garner, Knightdale and Raleigh. We invite you to read on to learn more about how we can help you achieve greater health, right in your own backyard.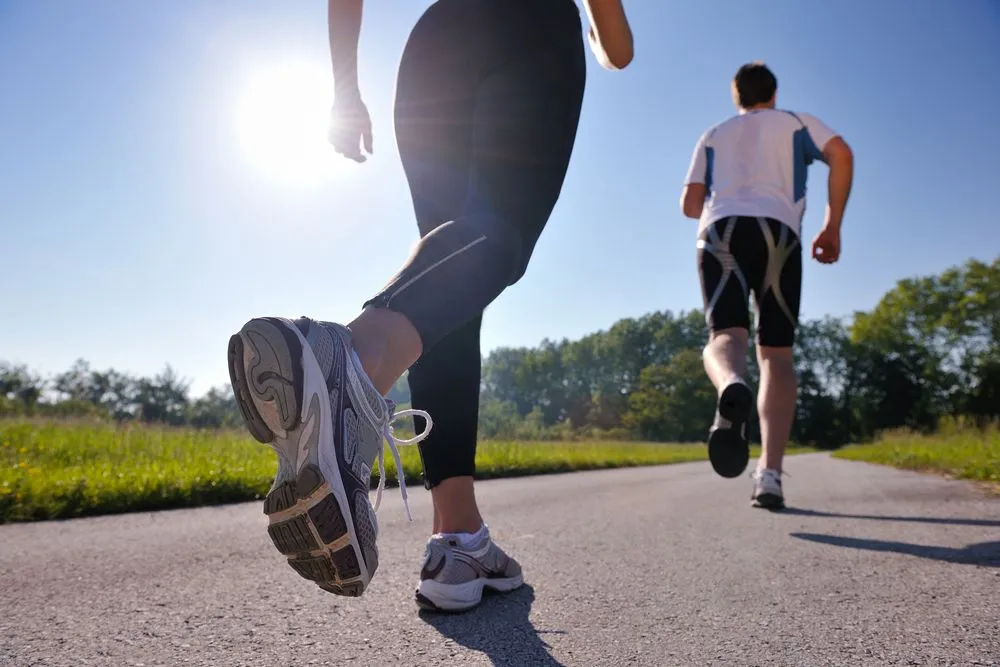 Benefits of Seeing our Chiropractor
Our chiropractor in Clayton offers a wide variety of treatments to help reach your peak level of wellness and comfort. That includes numerous non-invasive, non-surgical and pharmaceutical-free treatment types. Whether you're dealing with a sports injury, pain in your back or neck, a recent car accident or anything else, we can help.
Our entire team is dedicated to helping you find greater mobility, living a pain-free life without drugs, and finding greater health and wellness within a comfortable and friendly setting. Get in touch with your Clayton chiropractor to learn more today.
Why Chiropractic Care is Important
Our mission here at Clayton Chiropractic, your Archer Lodge chiropractor, is to help you get healthy and live the life you desire. When you're suffering from pain, though, that's difficult. Perhaps you've been in a car wreck or took a nasty hit in sports, or possibly just have a chronic use injury. Or maybe you have a congenital condition or are pregnant. All of these can cause life to become harder and more painful than it has to be.
No matter what is causing your discomfort, you need an Archer Lodge chiropractor who can advise you on how to adjust your lifestyle for maximum success, as well as provide the necessary treatments to deal with the issues you can't address on your own.
What is Chiropractic Care Good For
At your McGee Crossroads chiropractor, we work every day to increase the success of our natural, holistic approach to healing. We see numerous clients, who tell us that before they came to us they had lost hope, but now feel like they have their lives back. Whether you've been battling a chronic issue or have recently suffered an injury that Western medicine doesn't seem to be curing, our McGee Crossroads Chiropractor can make all the difference.
Get in Touch with Clayton Chiropractic Today!
We invite you to have a look at our website and see if any of these services work for you. Since we are accessible to so many different areas and treat so many different conditions with gentle, expert care, we think you'll find something you like.
When you do, please give us a call at (919) 553-2225 or request an appointment on our website. We look forward to helping you achieve maximum health as soon as possible … which, for many of our clients, often starts from the very first treatment. Don't wait for the care you need to live the life you want.