What is Chiropractic? Learn More From Our Clayton Chiropractor
Dr. Karel Lloyd is the chiropractor in charge at our Clayton office. We are proud to offer family chiropractic services to keep you and all of your loved ones well and experiencing optimum health. If you have not experienced the healing that chiropractic care can offer you, this is the perfect time to try it. Believe it or not, this safe and natural form of healing is not just about back and neck pain, and sports injury treatment, though we do treat those things quite regularly. Chiropractic care is about whole person healing, using your body's own natural healing mechanisms and enhancing them.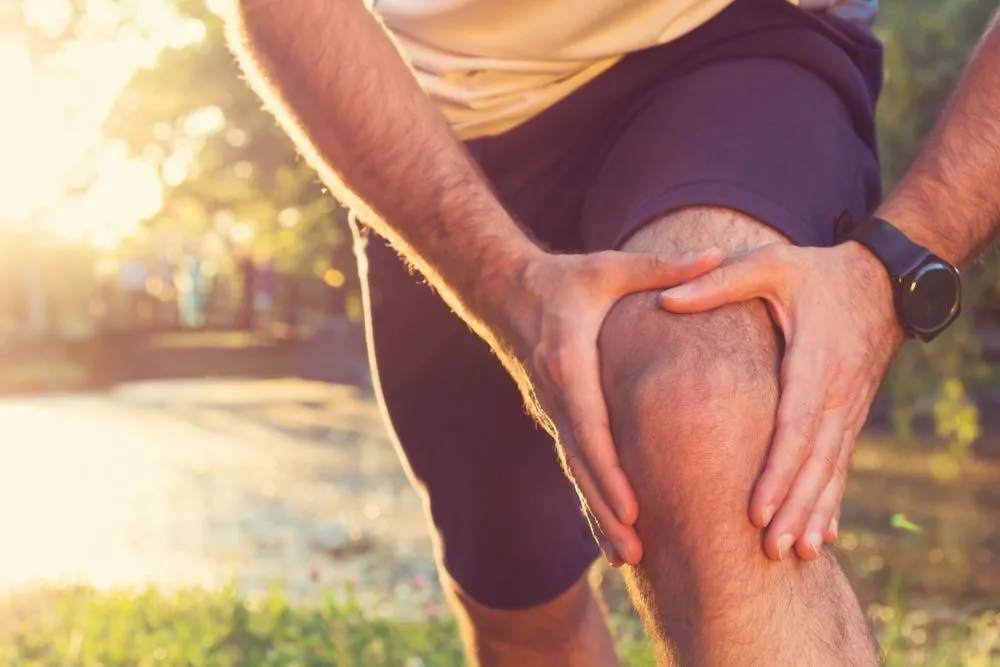 By adjusting strategic vertebrae, we can provide relief of pain virtually anywhere in the body, as well as boost your immunity by freeing up the natural energy pathways your body needs to operate at its best. Combining things like massage, physical therapy exercises, and nutritional counseling, chiropractic offers the natural, drug-free, surgery-free healing experience you deserve.
What a Chiropractor Can Do for You
A chiropractor is not just someone who treats injuries. They can also be primary natural health providers for people of all ages. Relieving pain is a big part of what they do. However, they also boost health, improve immunity, treat allergies, relieve ear infections, improve digestive issues, and more. The treatments they provide may be done manually, with gentle machines, or may simply involve counseling in areas such as exercise and nutrition. Whatever it takes to make you well without drugs or surgery, that is what a chiropractor will do. It is what our own Dr. Lloyd does every day here at our office in Clayton. The chiropractic difference is one you must experience. You will wonder why you did not do it sooner.
Chiropractors in Clayton
We believe the best of the chiropractors in Clayton is our very own Dr. Karel Lloyd. Not only is he a highly experienced chiropractor with the skills and compassion needed to treat your entire family, regardless of age or medical condition, he is also highly involved in the community. He is one of us, and therefore he cares about everyone in town as if they were his own family. Dr. Lloyd proves this every day. He lives on Clayton's main street and is involved with many things going on in town. You may see him out and about as you drive or walk along. In addition, he has been the official chiropractor of the Clayton Rugby Football Club for many years. Dr. Lloyd is someone you can trust with your family's health and wellbeing.
Call Clayton Chiropractic Today!
If you are looking for quality natural health care for your entire family, or just for you, you can't go wrong by coming to Clayton Chiropractic. Contact us today to make an appointment for your initial exam, evaluation, consultation, and treatment. You'll be pleased with the level of care and noticeable results you get here. Get in contact with us by calling 919-553-2225