Chiropractic care has been shown to provide many benefits to people of all ages. Whether you have an ongoing condition that causes pain in your back or extremities or have suffered injuries from an accident, there is a chiropractic technique available to help reduce pain and increase mobility. Let our chiropractor provide you with modern, quality services that can give you and your family noticeable results.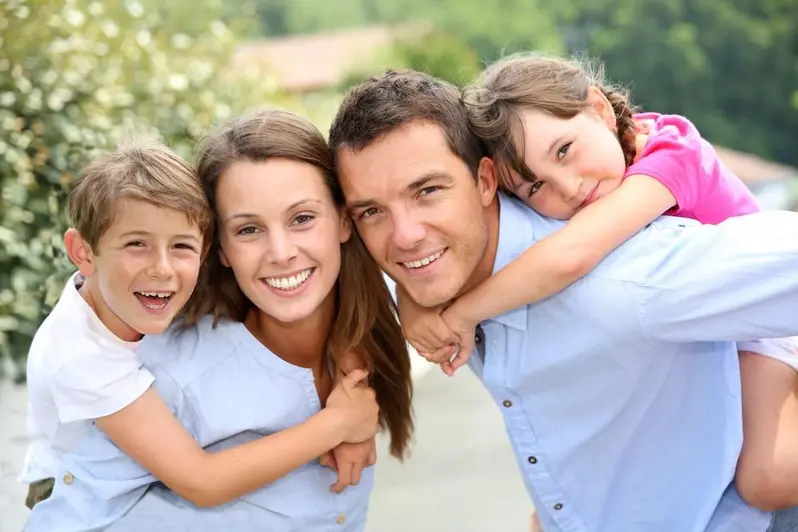 A Wide Range of Services from Our Chiropractor
Clayton Chiropractic Clinic is dedicated to helping patients find safe and effective treatments without medication, using the most modern techniques and approaches available today. Take advantage of the range of options we can provide to help you achieve noticeable improvement for a wide range of conditions.
Family Chiropractic in Clayton
Not only do we provide top quality chiropractic care for adults, but we are also able to provide services for teens, children, and infants. The care received is non-invasive, drug-free, and safe for everyone.
Treatment for Auto Accident Injuries
Auto accidents are a common reason why many people seek the help of a chiropractic professional. If you have been involved in an accident, we can help you reduce your recovery time and provide lasting relief. Let us treat your accident injuries such as whiplash, misalignment, and muscle tension from impacts.
Manual Adjustments
Manual chiropractic adjustments performed by Dr. Lloyd are effective for relieving pain and restoring proper blood flow. These gentle adjustments also help improve healing time and nerve response.
Extremity Adjustment
Wrists, ankles, knees, and elbows can also create discomfort for patients. Dr. Lloyd can provide manual adjustments to these areas of the body to give you instant relief.
Sports Chiropractic Care
Whether you are preparing to compete in your chosen sport or you have received an injury playing or participating in sports activities, you can find relief with chiropractic treatments. Dr. Lloyd can help you get back to doing the activities you love so you can live a healthy, active lifestyle.
Rock Taping
In addition to all of our other services, we offer rock taping, which is the careful placement of kinesiology tape to relieve pressure on the skin to provide additional support.
Schedule Your Appointment Today
If you are looking for chiropractic in Clayton, let our professional, highly-skilled chiropractor help you get the results you need. Speak with our staff by calling us at 919-553-2225 to find answers to your questions or to learn more about our available services and pricing.